Hi! I'm Aniruth and I'm a student in the University of California, Berkeley's Management, Entrepreneurship, and Technology Program where I am pursuing a dual-degree in Electrical Engineering and Computer Science (B.S.) from Berkeley Engineering and Business Administration (B.S.) from the Haas School of Business.
At Berkeley, I am/was a teaching assistant for CS 61B, VP of Education/Development in Mobile Developers of Berkeley, Senior Advisor in UpSync Consulting, an Accel Scholar, former President/Area Director of Toastmasters on Campus, and led a computer vision machine learning research project at Barsky Lab.
I enjoy teaching, volunteering, and judge debate tournaments. I'm interested in product management, software engineering, and consulting.
Read some of my musings here, most recently Economics of Software. Subscribe below to get notified of new posts.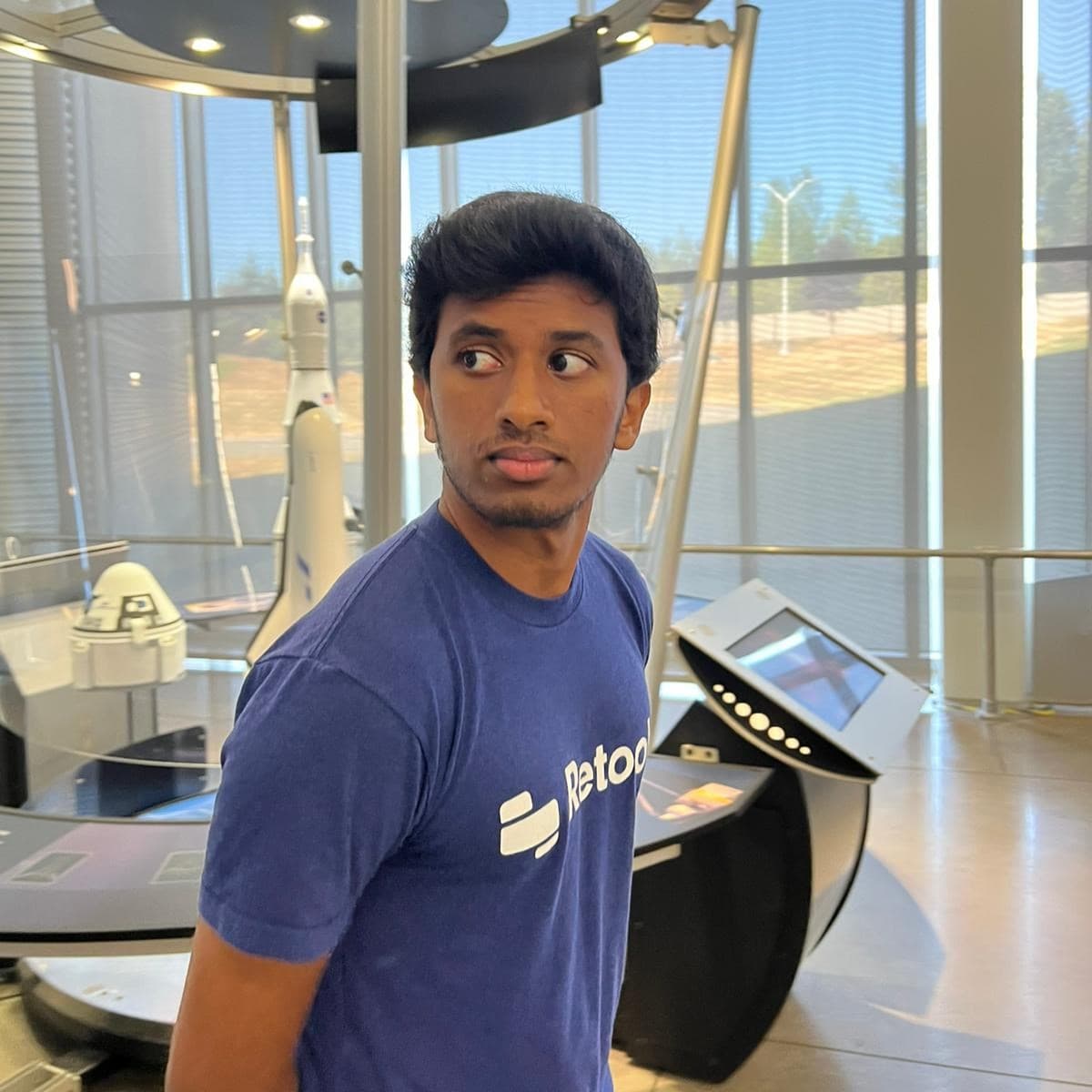 Testimonials
There are times I listen to a speaker and the first word that comes to mind is WOW! It was obvious when I heard Aniruth speak for the first time that he was very passionate about his subject which made me equally as passionate. Aniruth exhumes confidence when he is on stage which allows his audience to have confidence through his voice. Working with him for a brief moment taught me that he will do everything in his power to serve his audience to the best of his ability. Whenever a speaker combines, passion, confidence, and knowledge you know this is a speaker you want to listen to.
Joe Grondin, DTM
2x World Championship of Public Speaking Finalist, Accredited Speaker, Speech Coach, Author, Past District 45 Area 3 Director, Distinguished Toastmaster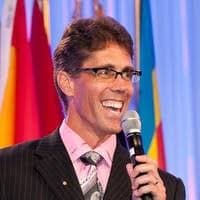 Mr. Aniruth Narayanan is one of the most talented, gifted, and dynamic young leaders that I have crossed paths with in my career. He is very poised as well as extremely impressive in the way he carries himself as a distinguished young man. He has a great ability to convey messages to crowds and audiences of all ages very fluently. He's truly a natural born leader. I've worked with Aniruth at a youth community event for my organization and my fellow event organizers as well as the students in attendance were blown away by Aniruth's presentation. I'm extremely proud to know this brilliant young man. And I cannot wait to see this young bright star shine and flourish in his future endeavors.
Andre Polite
CEO & Founder of PoliteVisions LLC, Author, Speaker, Community Activist, Spoken Word Artist, Entrepreneur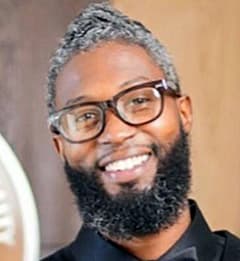 In my opinion Aniruth stands out as becoming a leader and an outstanding professional. His input to the Business Intelligence team led to thought provoking dialogue during internal sales calls evaluation and discovery meetings. He is the embodiment of the ideal young professional with a wide variety of skills ready to offer such as listening, discernment, problem solving abilities, critical thinking, and an excellent demeanor when interacting with customers. I was impressed with his practical line of questioning coupled with his ability to understand and process various business concepts simultaneously.
Dino DePaolis
McNICHOLs Company Director of Business Intelligence and Financial Services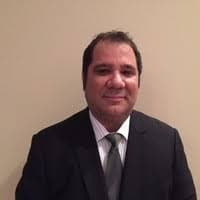 From the first day when we met, Aniruth impressed me with his ability to be articulate on a wide variety of topics and with a mixed audience of young people and adults. Aniruth possesses the skill set necessary to be successful. He is able to assess a situation and adjust his behavior accordingly. In my opinion, he may well be the next Obama. Aniruth has created a lasting legacy in District 48 Toastmasters with the Youth Leadership program. He is an excellent communicator and a natural leader.
Emily Drenberg, DTM
District 48 Director 2018 - 2019, Adjunct Professor, Distinguished Toastmaster